2018 was a great year for movies. The Marvel train keeps roaring down the track, breaking barriers with Black Panther and putting a cherry on the top of the whole sundae with Infinity War. The movie musical returned as a box-office force, and A Star is Born, Bohemian Rhapsody, and Blindspotting rode the wave. Horror was also resurgent, with huge scarers like Halloween, A Quiet Place, and The Nun dominating cineplexes. 
Of course, Hollywood is all about the franchise, too, with built-in audiences ready to consume new entries in their favorite series, so DC, Marvel, Star Wars, and Mission: Impossible were some of the big boys hitting screens.
Thanks to Moviepass (R.I.P.), AMC A-List, and all the streaming services I subscribe to, I was able to catch 81 2018 films (yes, I love movies). Here's how I think the year shook out. Enjoy!
---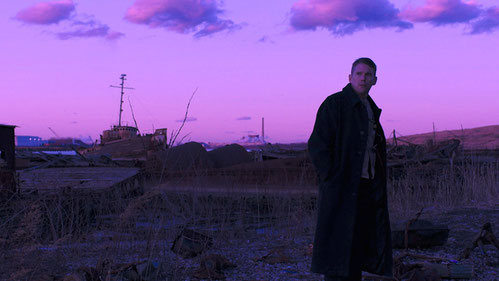 10. First Reformed
First Reformed is a horror movie dressed in an indie wardrobe, an examination of a man being torn apart from the inside. It's weird, no doubt, but beautifully shot, with sharp, thought-provoking dialogue. It's open-matte ration and stark musical score add to the creepy, claustrophobic feel.
---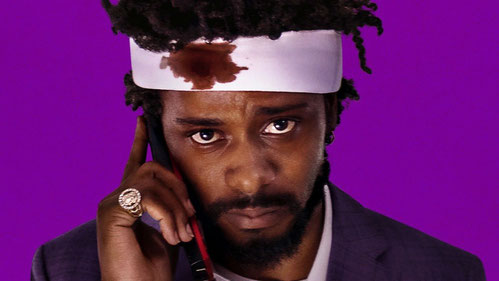 9. Sorry to Bother You
Social commentary, magical realism, and wonderful performances are shaken together in this crazy Boots Riley cocktail. While it may be a little TOO nuts for some, this movie challenges you in all the right ways, and demands you look a things in a new one. I'm excited to see what Riley does next. 
---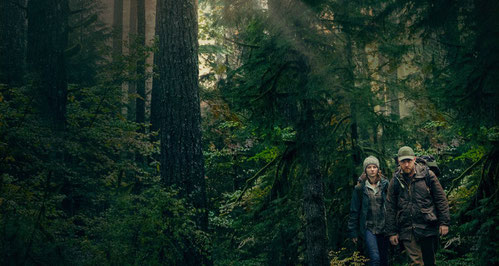 8. Leave No Trace
A haunting, affecting, film about the struggles of life - how to deal with past traumas, how to raise a child, and when to let go. Ben Foster and newcomer Thomasin McKenzie play a father and daughter that live off the grid, and when the world comes calling everything changes. It's intimate, subtle, and a gem.
---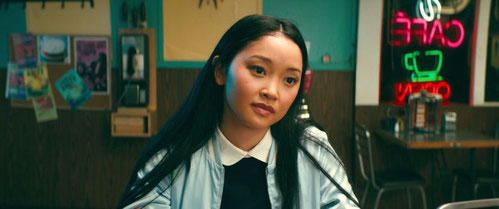 7. To All the Boys I've Loved Before
The forgotten genre of romantic comedy came roaring back to life with this Netflix film. The leads actors are phenomenal, and the film is just about the warmest, most comforting this out there this year. A sequel has been announced (based on the second book in the series), and I can only hope they can follow with a worthy entry. I loved this movie.
---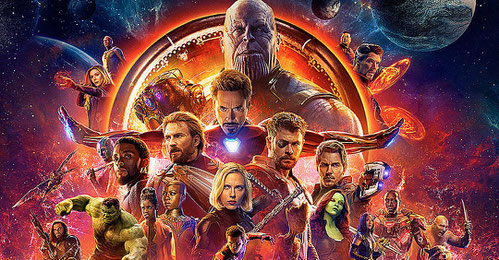 6. Avengers: Infinity War
Avengers: Infinity War is simply the biggest motion picture every made. Juggling the huge amount of characters while crafting a cogent story would be tough enough, but this film also hangs some of the largest set pieces we've ever seen around them. This movie pays off in all the ways we'd hoped, while setting up a breathless anticipation for Endgame, which arrives in April. Truly, an amazing feat.
---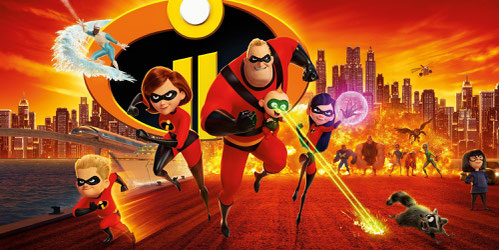 5. Incredibles 2
This was my favorite animated movie of 2018, until a late-year release that you will learn about below. Brad Bird is a master of action, and this film is stuffed with dynamic, heart-pounding excitement and laugh out loud humor, and Pixar continues to hit home runs nearly every time out (we won't talk about the Cars sequels or The Good Dinosaur). I'm up for a third installment!
---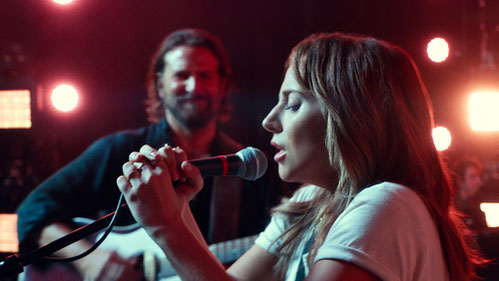 4. A Star is Born
A Star is Born is a soaring, emotional film that is going to be leading the Academy Awards talk in about a month. It became a part of 2018's zeitgeist, and made a major director out of Bradley Cooper and a major actress out of Lady Gaga. The music was everywhere, and the film was talked about at every water cooler in the country. This may be the film that stayed with me the longest, as I kept revisiting that powerful scene when Gaga's character sang on stage with Cooper for the first time. An instant classic.
---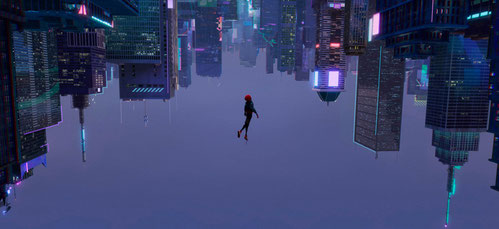 3. Spider-Man: Into the Spider-Verse
The most fun I had in a theater all year. This is the most "comic book" of comic book films, using the animated medium to explore ways to deliver a complicated story in new and ingenious ways. Don't let the fact that it is animated fool you - this is a complex, rich story that anyone can identify with. The heroes are novel and a blast, and the villains are menacing and engrossing (AWESOME Kingpin in this one). I can't wait to pick this up on 4K Blu-Ray, it's going to be a reference disc for my theater.
P.S. - make sure you watch the credits. It has some of the best credits sequences I've ever seen. 
---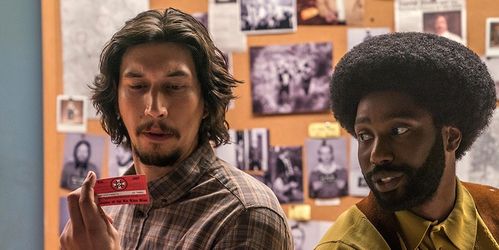 2. BlacKkKlansman
A history lesson wrapped in a gloriously entertaining package, BlacKkKlansman announces Spike Lee's return to mainstream relevance.  Who would think a film about the KKK could be so damned fun? Fun, that is, until it opens a vein and bleeds you dry in the last 10 minutes.  This movie should be seen by everyone.
---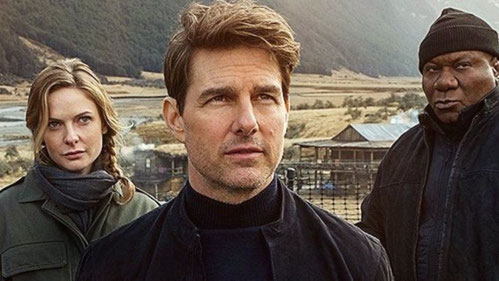 1. Mission: Impossible - Fallout
The sixth in the series is the best, a balls-out cruncher of an action movie with some of the most breathtaking set pieces in the history of film. With touches of The Dark Knight and Bond, the Mission: Impossible series just reaches higher and higher. If there was an justice in the world, the Academy would recognize this film with a Best Picture nomination - it is the height of the action movie art form, the genre that pays the bills in Hollywood. Sublime.
---
Honorable Mentions
The Director and the Jedi
The Favourite
Blockers
You Were Never Really Here
Searching
Overlord
Halloween
First Man
Bad Times at the El Royale
Suspiria


My LEAST favorites this year were Venom, Superfly, Batman: Ninja, Ready Player One, and Pacific Rim: Uprising.
Films I didn't get to see include Bodied, If Beale Street Could Talk, Can You Ever Forgive Me?, Crazy Rich Asians, The Rider, Won't You Be My Neighbor?, Green Book, and Mary Queen of Scots.
If you want to see the complete ranking of EVERY 2018 film I watched, please follow Matthew Herring on Letterboxd.